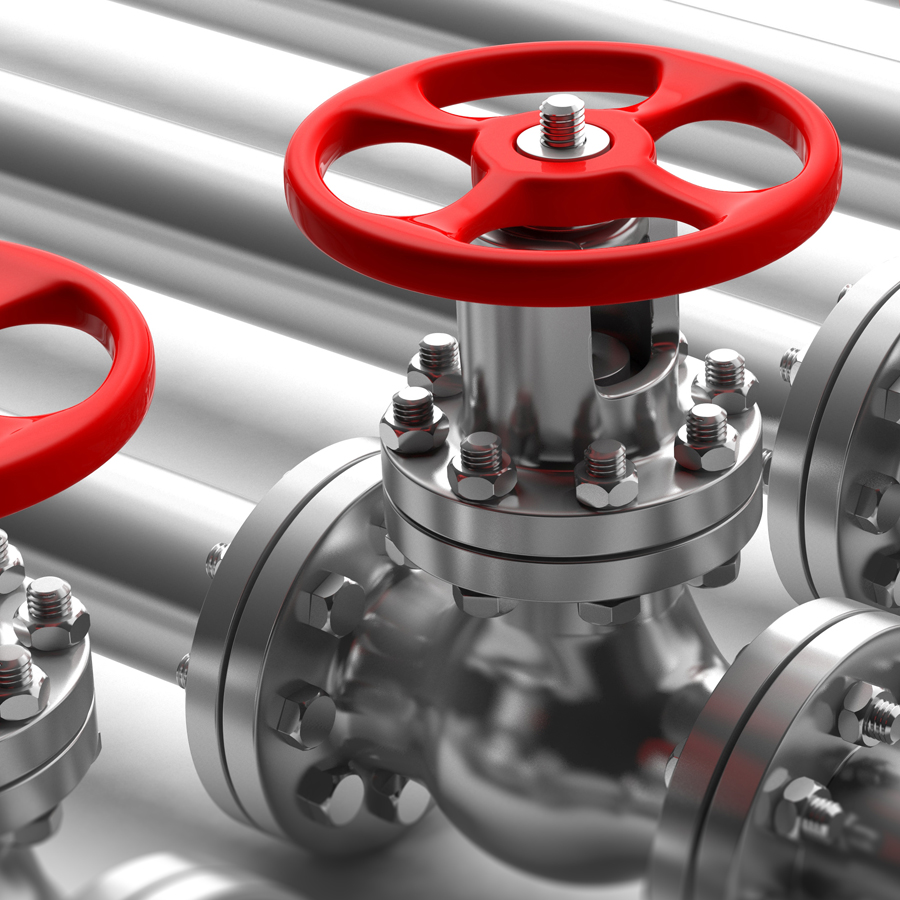 Discontinued Valve
Factory lines were down for two weeks due to a malfunctioning valve. In record time, our experts sourced the discontinued valve, putting lines back in production.
Paper Towels
Our experienced professionals were able to identify the comparable version in the U.S. and save the customer 35% on cost.
Air Conditioner Parts
Our team went directly to a trusted overseas manufacturer instead of a local distributor and saved the customer 25% on cost.
Injection Molding
Our customer needed a solution to cut costs and not have tariffs, so we moved production from China to India and created a 15% cost reduction and save 25% on tariffs charges with the move to India.
Power Supplies
The customer need power supplies for production and there was a 52-week lead time, so we talk to an alternative mfg and had them design and manufacture a replacement and cut the lead time to 4 weeks. Also created a cost reduction of 10% with the new unit.
Covid
During Covid and delays with the supply chain, we have been successful in finding alternative solutions for our customers, and this success helps keep the lead times short so the customer can ship out the goods. We are always looking for solutions and try not to tell our customers that we are not able to help.
Short Lead Time
Our customer supplier didn't receive their order from the factory so our end user could finish production. We were able to source the units from several places in the world and then assemble them to keep them on the schedule of production.